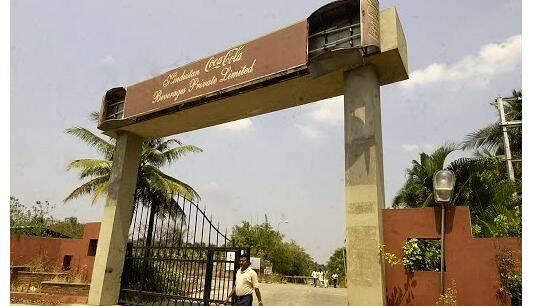 THIRUVANANTHAPURAM: The government has not given compensation to 900 families in Plachimada who spoke against the water exploitation of Coca-Cola company. It's been 18 years. Out of these families, 30% are tribal people and Scheduled Castes. The company has to pay Rs 216.25 crore.The compensation was promised in the left front manifesto in 2016. The Pinarayi government hasn't taken action even in its second term.
The Coca-Cola Company left in March 2004 following protests. A high-level committee was appointed by the Achuthanandan government in 2009 and it estimated Rs 216.25 crore compensation . The government passed the Plachimada Compensation Tribunal Bill on February 24, 2011 to collect compensation from the company. The bill was sent from the Raj Bhavan to the Rashtrapati Bhavan. In September 2011, during the Oommen Chandy government, the Union Home Ministry raised doubts about the bill. In February 2016, the bill was rejected by the President considering it as irrelevant. No action has been taken since then.
The cases also reached the National Human Rights Commission. Despite the intervention of the commission, there has been no progress. A meeting to be held in Plachimada on Sunday to commemorate Kanniyammal, a leader of the protest, will form new ways of protests.