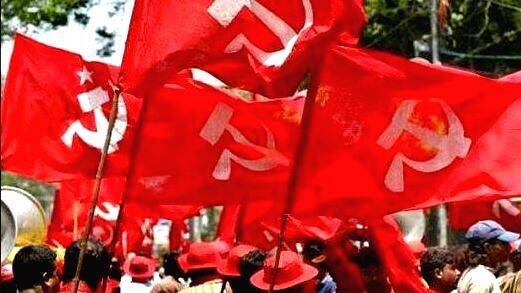 KANNUR: As per CPM district committee's explanation, disciplinary action has been taken against T A Madhusoodanan MLA and others not for misappropriation of funds but for not showing the accounts on time and for invigilance.
There have also been efforts to resolve dissatisfaction among activists for removing V Kunjikrishan, who reported the fund misappropriation, from the post of Payyanur area secretary. The district leadership is trying to persuade Kunjikrishnan who announced his decision to quit politics. The district committee had recommended action against V Kunjikrishnan for the lapses in preventing factionalism within the party.
The district committee explains that as per party investigation, misappropriation of funds was not found in assembly elections fund, AKG Bhavan construction or Dhanraj fund. Those in charge failed to do audits on time, so they have been demoted. The party investigation committee found that there has been no misappropriation of funds and it was the fault of office staff.