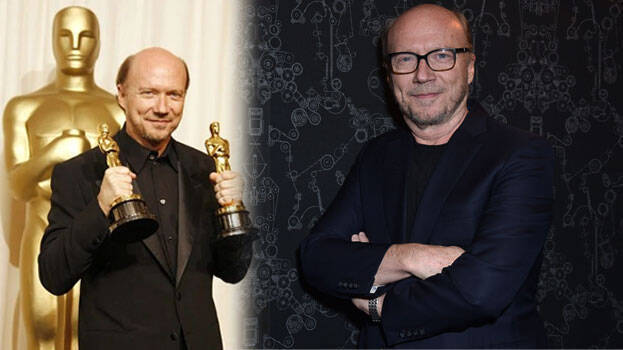 ROME: Oscar winner and Canadian director Paul Haggis was arrested from Italy on Sunday, over allegations of sexual assault.
According to a complaint, Haggis had sexually assaulted and injured a young foreign woman outside Italy. It also alleged that he had abandoned the injured woman at Papola Casale airport.
The foreign woman was given first-aid by the police and the airport staff. Following which, she was rushed to the hospital.
Haggis was scheduled to hold a series of master classes at the Allora Fest, in Ostuni. "We have learned with dismay and shock the news that Paul Haggis is in custody for alleged violence," said the Allora Fest authorities. "The fest directors have immediately proceeded to remove any participation of the director from the event and at the same time we express full solidarity with the woman involved," they added.
Paul Haggis is the writer of the movie 'Million Dollar Baby' and is the director of the Oscar-winning movie 'Crash'.
Earlier, Haggis had faced a similar sexual assault allegation in 2013, when a woman came forward alleging that he had brutally raped her.