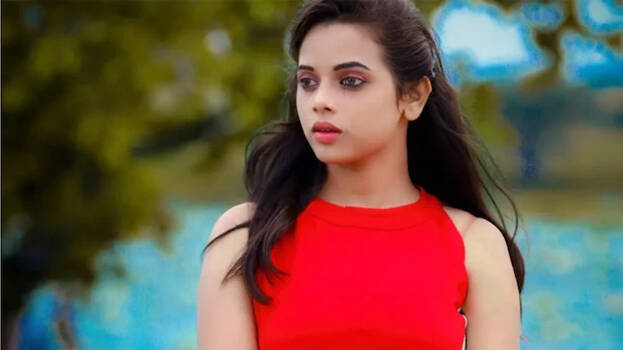 BHUBANESWAR: Popular Odisha television actor Reshmirekha Oja was found dead at her rented house. She was found hanging at the house in Bhubaneswar's Nayapalli area. The 23-year-old actress was found dead on June18.
Her father said there is mystery in her death. He blamed Santhosh Patra, her live-in partner, for his role in her death. It was Patra, who informed her parents about the death. Her father said that he had called his daughter on Saturday but his calls were unanswered. He said the landlord of the house told them that they lived as husband and wife and they had no idea about it.
A senior police official said that a case has been registered for unnatural death. The suicide note obtained points to suicide. A senior police official said they were waiting for the post-mortem report.