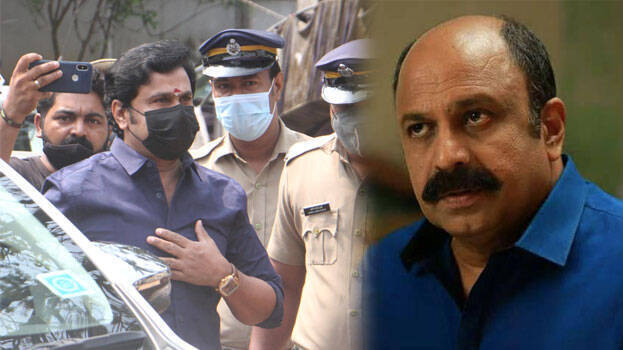 KOCHI: The crime branch questioned actor Siddique in the actress assault case. The crime branch asked about the letter of Pulsar Suni, the first accused, written to hand over to Dileep. The letter claimed to be that of Pulsar Suni, mentioned some things related to Dileep and Siddique.
He was interrogated to get a clarity on his statement during an interview to an online channel. In the interview, Siddique said Dileep had made a mistake and would always be with him.
The audio of Suraj, Dileep's brother-in-law, trying to make Siddique retract his statement had also surfaced. In the wake of all this, the actor was questioned.
The crime branch also questioned Dr Hyder Ali, the owner of Aluva Anwar Hospital. Hyder Ali, who was a prosecution witness, had turned hostile during the trial. The two were questioned the other day.