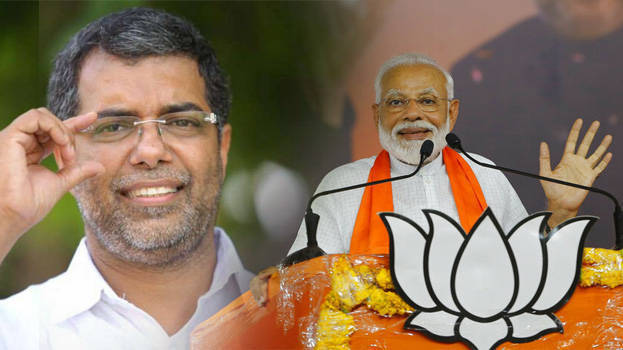 KANNUR: Congress leader A P Abdullakutty heaped praised on designated Prime Minister Narendra Modi who returned to power after winning the Lok Sabha polls. He applauded Modi in a Facebook post written after evaluating the poll results. Modi gained popularity for following Gandhian values in his administration, he said.
His win in the polls is definitely the wide acceptance of Modi's development agenda. Gandhian values were brought in his administration by remembering the face of a poorest man at the time of policy making. Swach Barath and Ujwala Yojana Scheme are examples of it.
The most pathetic sight of India is the picture of poor people defecating in the open field. Modi has shown justice to a certain extent. He brought various dream projects including smart cities and bullet trains in his political agenda.
He mentioned in his post that it is time to discuss the style of ruling by joining hands with the opposition for the development of the country and the progress of the public. Abdullakutty, a former CPM leader had released statements earlier in favour of Modi. He distanced from the CPM for a statement mentioning the development of Modi.