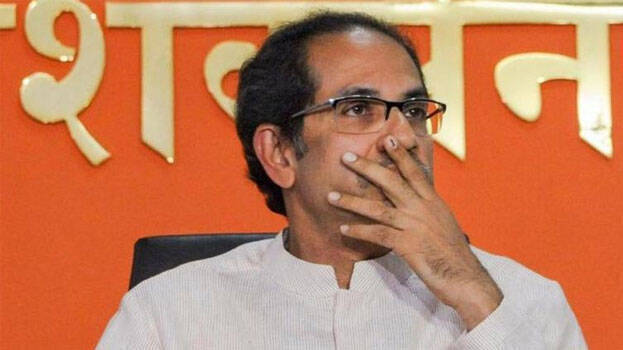 MUMBAI: A move to disband the Maha Vikas Aghadi Government in Maharashtra is underway after the move to appease the rebels failed. Shiv Sena leader and close aide to Chief Minister Uddhav Thackeray, Sanjay Raut, said that developments in Maharashtra are moving towards dissolving the assembly. His response was via Twitter.
Shiv Sena-NCP-Congress leaders have hinted that the coalition government will resign. The crucial announcement is expected to be made after a cabinet meeting convened by Chief Minister Uddhav Thackeray at 1 pm.

The rebels' unrests started after more than two dozen Shiv Sena MLAs led by Minister Eknath Shinde holed up in a five-star hotel in Gujarat after voting for the BJP in the Legislative Council election on Monday. His rebellion comes after the legislative council polls in the state, where the BJP won a majority of seats and cross-voting was alleged. Reports said Shinde has 25 Sena MLAs with him.
Sanjay Raut had earlier said that he would hold talks with the MLAs along with Shinde. However, Sanjay Raut's tweet said the talks to bring back the dissident MLAs were not fruitful.