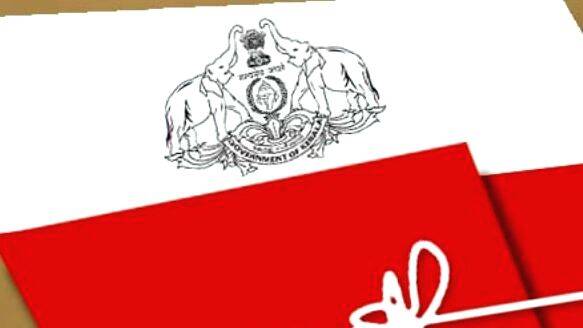 THIRUVANANTHAPURAM: From now on, the mini secretariats under the joint directors will coordinate the local bodies in the districts. The state cabinet has finalized the draft of the Unified Local State and Subordinate Services, especially procedures for rules and the creation of posts.
There were 12 Joint Director posts, including three in the State Directorate and one each in Kila and Gramalakshmi. Accordingly, the Joint Director was currently available in only seven districts. The Cabinet also approved the remaining seven Joint Director posts. The post of Additional Director will be created for the Urban Section.
The inequality in the posts at the departmental level will be eliminated when the Unified Local Government Directorate is formed. The posts of Corporation Secretary and Additional Secretary will be upgraded to the post of Joint Director. The post of Municipal Secretary Grade One will be upgraded to the post of Deputy Director on par with the post of Deputy Development Commissioner and the post of Grade III will be upgraded to the post of Senior Secretary.
The post of Panchayat Deputy Director will be made the Deputy Director of the Unified Department. Posts such as Assistant Director of Panchayat, Administrative Assistant, Provident Fund Accounts Officer and Performance Audit Supervisor will be made Assistant Director.