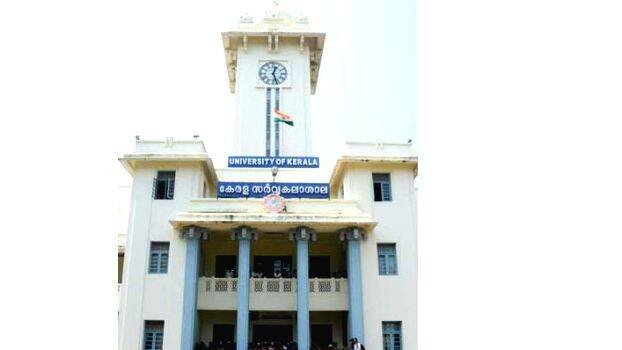 THIRUVANANTHAPURAM: Kerala University, which has secured A ++ grade from the National Accreditation Council (NAAC), is digitizing exam assessment. The system of scanning the answer sheets at the examination centre and uploading them in the software and digitally evaluating them by the teachers will come into force within six months.

Palakkad ITI, a central institute, has developed the software for this. The cost is Rs 1.15 crore. The evaluation can be completed in record speed.
At present the answer sheets from the examination centres are being sent to the university and these sheets are given to teachers at assessment camps after placing false numbers. After the evaluation, the papers will be returned and the marks will be calculated and recorded in the file. Answer sheets should be kept for two years. With the digitization, the answer sheets will be available for the teachers on the computer screen and can put mark on the screen. Evaluation can be started immediately after the examination.
Digital evaluation will be implemented in the affiliated colleges after testing in the academic departments of Karyavattom campus. Speedy declaration and revaluation of results is expected. Evaluation of all exams will be digitized stage wise, said Dr.PP Ajayakumar, Pro Vice-Chancellor