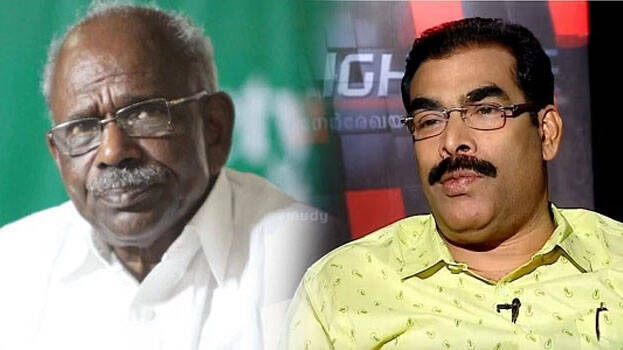 WAYANAD: Muslim League leader has courted a controversy by making racist remarks against former minister MM Mani. Basheer made the controversial remark during his speech against the Chief Minister.
"The CM is scared of black and purdah. Then what will be his reaction when MM Mani comes to attend the state committee. Aren't Mani's eyes and face black in colour?" Basheer said.
PK Basheer made the controversial speech at Sayyid Sadiq Ali Shihab Thangal's tour convention in Wayanad.