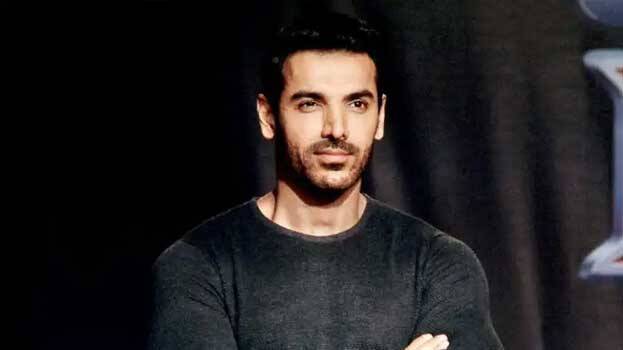 In a recent interview, Bollywood actor John Abraham said that he considers himself as a big screen hero and will never act on OTT platforms. However, the actor said that as a producer he would like to make films for the digital medium.
"I am a big-screen hero and that is where I want to be seen. At this point, I will do films that cater to the big screen. I would find it offensive if someone shut off my film midway on a tablet because they needed to rush to the washroom. Also, I would not like to be available for Rs 299 or 499. I have a problem with it," John said during a promotion event of his upcoming film 'Ek Villain Returns'.
John Abraham's next release, 'Ek Villain Returns', directed by Mohit Suri and co- starring Arjun Kapoor, Disha Patani and Tara Sutaria, will hit theatres on July 29.