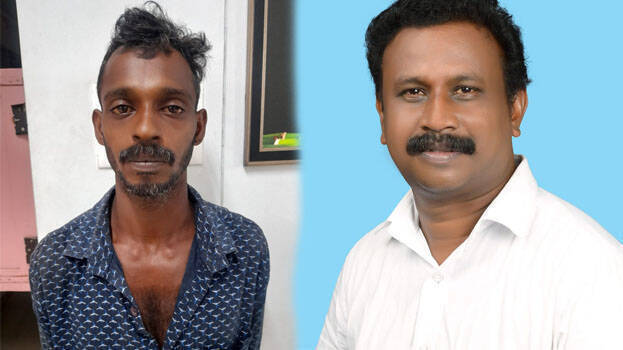 THIRUVANANTHAPURAM: S C Morcha district president resigned his post after his daughter's husband was arrested for growing cannabis in between vegetables on the second floor of his house. SC morcha Thiruvananthapuram district president Vilappil Santhosh resigned from his post. Santhosh announced his decision to resign after posting on Facebook that a person who could not control his house is not fit to lead the place.
Santhosh's son-in-law Renjith (33) was growing 17 ganja plants in two plastic trays. With the shadow police getting information, a team led by Kattakada DySP K S Prashantha and Vilappilsala inspector N Suresh Kumar reached the place and arrested him.

With this, the news circulated that the BJP leader was arrested for growing cannabis at home. However, Santhosh said that he is innocent in the incident and that he himself informed the police about his son-in-law's anti-social activities. This was followed by the announcement of his resignation via a Facebook post.