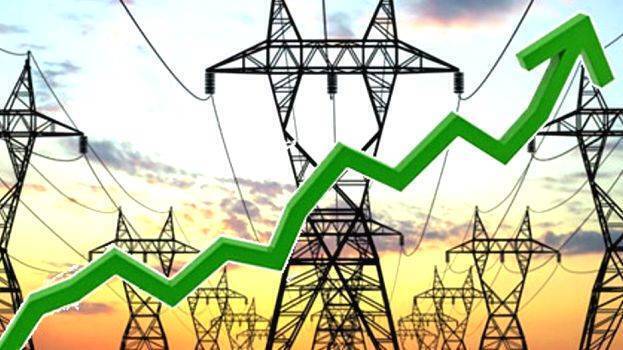 THIRUVANANTHAPURAM: The government has decided to hike the electricity charges in the state. Power tariff is likely to be increased by an average of 75 paise per unit. The new rates, new which will come into effect from July 1, will be announced by the Electricity Regulatory Commission today. It is learnt that electricity rates will be increased by 10 to 11 percent.
The board had demanded an increase of at least 92 paise per unit, i,e, a hike of 18.14%from the current rate. The Commission may allow a revenue increase of Rs 2,000 crore for the Electricity Board. The board expects to raise Rs 2,284 crore.
However, it is learned that the Regulatory Commission, after collecting evidence and reviewing the revenue and expenditure, has decided not to allow such an increase. There was strong opposition to the rate hike during the evidence collection.
KSEB recommends a rate hike of 18.14% in the electricity bill of domestic consumers, 11.88% for small businesses and 11.47% for large businesses. For small agricultural consumers, the current rate of Rs 2.75 per unit should be increased to Rs 3.64 per unit. For large agricultural consumers, it should be increased from 5.67 to Rs. 6.86 per unit. The Board has also demanded a hike in the rate of Kochi Metro from Rs 6.46 to Rs 7.18 per unit.
Current unit rate
Household ........................ Rs. 4.79
Agriculture ................................... Rs.2.75
Commerce ........................... Rs 9.80
Small Industry .............. Rs 7.41
Big Industry ................. Rs 5.97
Kochi Metro ................... Rs 6.46
Railways ........................... Rs 6.32
Average rates in states
Kerala .............................. Rs.7.10
Tamil Nadu ............................ Rs 4.90
Telangana ............................ Rs 4.49
Andhra ................................... Rs 6.37
Karnataka ............................. Rs 6.20