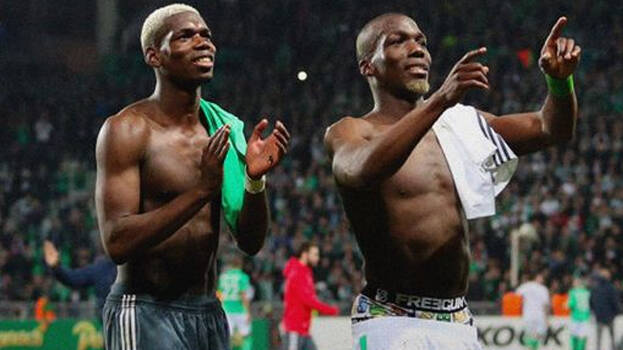 KOLKATA: ATK Mohun Bagan on yesterday announced that former Manchester United captain Paul Pogba's brother Florentin Pogba has signed for the upcoming ISL season. But in the social media post, it was given that they have signed AF Pogba and a picture similar to a caricature was posted along with it. Floretin Pogba and AF Pogba looks similar. So the fans were unable to identify the actual Pogba.
When the fans heard the news, they confirmed that the real Paul Pogba was coming from Manchester to join the team. What happened next was history. Comments flooded below the post. Those who commented were not aware of the actual fact and they were not concerned to verify. No one paid heed to some comments which stated that this was not Pogba.
The fans realised their mistake when ATK Mohan Bagan posted a video message of Fiorentin Pogba, after three hours. Then people rushed to delete earlier comments and posts. Several comments were also posted from Kerala, where ATK Bagan where ATK Bagan has most fans after Kolkata.