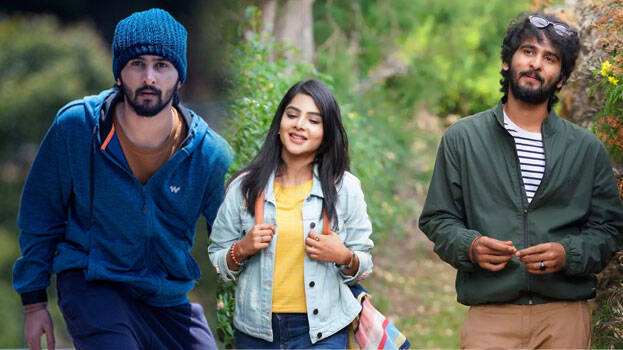 'Ullasam' is a film directed by newcomer Jeevan Jojo with Shane Nigam in the lead. The film is set to release on July 1. Newcomer Pavithra Lakshmi is the heroine.
The other actors in the film are Aju Varghese, Deepak Parampol, Basil Joseph, Lishoi, Appukutty, Joji, Ambika and Nayana. The movie is being produced by Jo Kaithamattam and Christy Kaithamattam under the banner of Kaithamattam Brothers.
Now, the crew shares the highlights of the movie 'Ullasam'. Shane Nigam has made it clear that he is now not interested in doing films that convey dark emotions. When Shane was asked about the incident of Shine Tom Chacko running away from the media, he said he did not see the video and that he was not afraid of the media. The actor added that if the film is to reach the people after its release, it is not possible without the media.