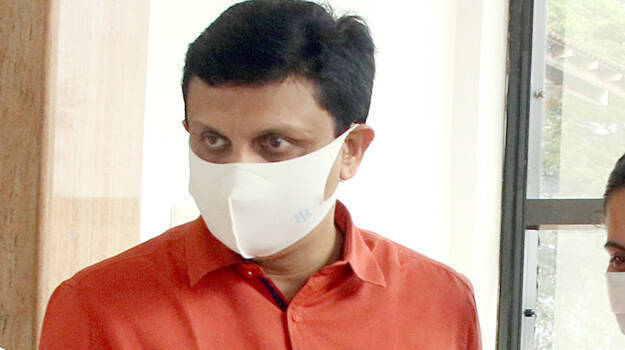 THIRUVANANTHAPURAM: The Students' Federation of India (SFI) is not a chenda for anyone to beat, said Minister Muhammad Riyas. If they try to eliminate the SFI, then it won't happen, he said.
Those who lost power are now trying to destabilize the government by creating riots. Opposition leader V D Satheesan has lost his senses, that is why he feels that others have also lost their senses too, scoffed Riyas.
Those who welcomed the ones who had attempted to kill the chief minister are now talking about peace, Riyas criticized, while talking in an interview with a private channel.