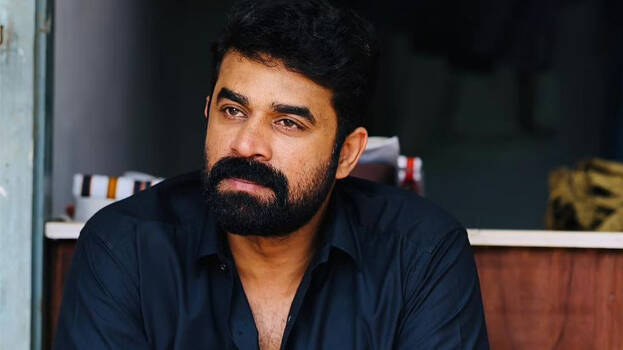 Actor and producer Vijay Babu has come up with a Facebook post following the controversy over the sexual assault case. In his post, which indicated that silence was the best answer, Vijay Babu expressed hope that the truth will prevail.
'Won't get provoked irrespective of whatever happens. Won't talk to media as directed by the honourable court irrespective of any provocation by the media. 100 percent Cooperating with the investigation. At the end, truth will prevail. God bless,' Vijay Babu wrote.
Earlier today, police arrested Vijay Babu after he appeared at the Aluva Police Club. However, he was released on bail as he had obtained bail from the high court. Police have asked Vijay Babu to co-operate in the seven-day interrogation.