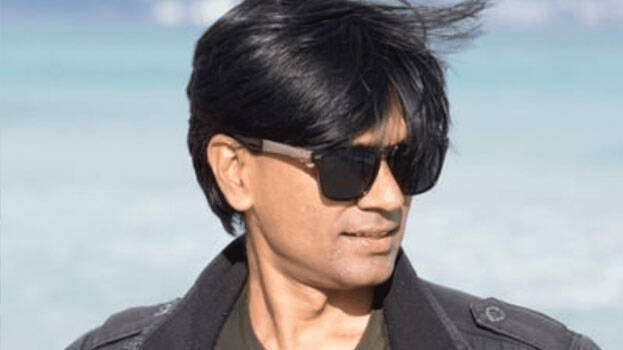 NEW DELHI: Alt News co-founder Mohammed Zubair was arrested by the Delhi Police for allegedly hurting religious sentiments. Alt News co-founder Pratik Sinha tweeted that Zubair had been arrested in a 2020 case and that the High Court had granted protection to Zubair against arrest. He also alleged that the Delhi Police did not provide details about the case.
Alt News had earlier released the hate speech made by Yati Narsinghanand, Mahant Bajrang Muni and Anand Swaroop. The Sangh Parivar then launched a cyber attack on Alt News.
Opposition parties have also come out against Zubair's arrest. Rahul Gandhi tweeted that every person exposing BJP's hate, bigotry and lies is a threat to them. 'Arresting one voice of truth will only give rise to a thousand more. Truth always triumphs over tyranny.',tweeted Rahul. Jairam Ramesh said that Mohammed Zubair was a journalist who was at the forefront of exposing bogus claims. Shashi Tharoor MP also demanded immediate release of Zubair.
The arrest of Md Zubair co-founder of Altnews is condemnable. He has been upstanding in exposing hate speech and toxic disinformation. Delhi police, the instrument of authoritarian actions has once again acted vindictively and lawlessly. We demand his immediate release, tweeted CPM.