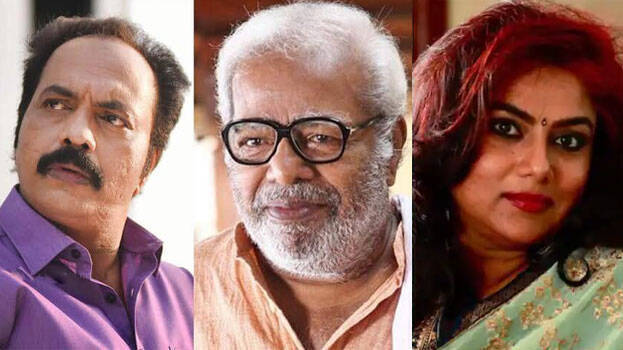 Actress Ranjini harshly criticised the act of sacking actor Shammi Thilakan from Association of Malayalam Movie Artistes (AMMA). She termed the act of sacking as deplorable. Those sacking Shammi from the association are keeping rape accused Vijay Babu in AMMA. She responded via a Facebook post.
What a laughing stock this actors guild has become lately.....sheer mafism!

Are the two MLAs (Ganesh Kumar and Mukesh) sleeping there, if you can't stand-up to the rights of the oppressed in this small association, what are you going to do for the laymen in your constituencies, asked Ranjini.