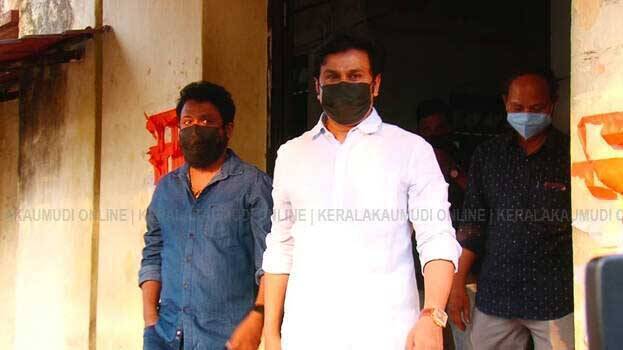 KOCHI: The prosecution in the actress assault case has received a setback with the trial court rejecting its plea seeking the cancellation of bail of actor Dileep, the eighth accused in the case. The plea was rejected by the trial court in Kochi.
The prosecution had sought cancellation of bail on the ground that Dileep had violated bail conditions. The court directed that a final report on the case be filed within two weeks. The trial court had last year rejected a similar request by the prosecution. The court rejected the plea seeking cancellation of bail at a time when the time limit for submitting the further investigation report to the court is expected to be completed in two weeks.
The prosecution argued that there was evidence that Dileep had tried to influence witnesses and destroy evidence. It said that the attempt to endanger the lives of the investigating officers should be taken seriously. However, the lawyers of Dileep argued that the allegations of conspiracy to harm the investigating officers were fabricated. They also said that there was no evidence to show that the actor had attempted to influence the witnesses.