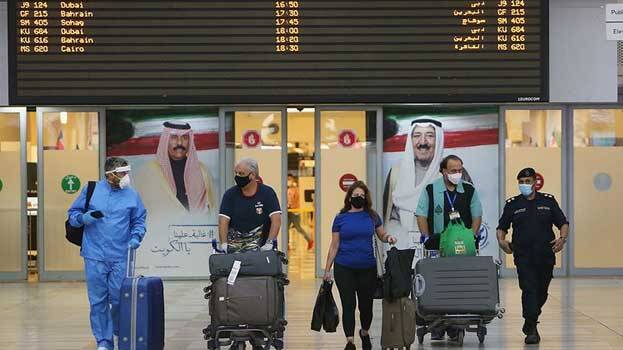 KUWAIT CITY: Kuwait has stopped issuing visit visas including family and tourist visas. The order came into force from yesterday. Kuwait news agency reports that the order would continue unti further notice.
The Ministry of Interior informed that the move was part of efforts to introduce a new system to impose restrictions on visa procedures.
The decision was taken as per the directives of Sheikh Ahmed Al-Nawaf, the first Deputy Prime Minister and Minister of Interior. The ministry said the decision was part of a move to allow the Residency Affairs Department to introduce a new mechanism to regulate and improve the visa issuing process.