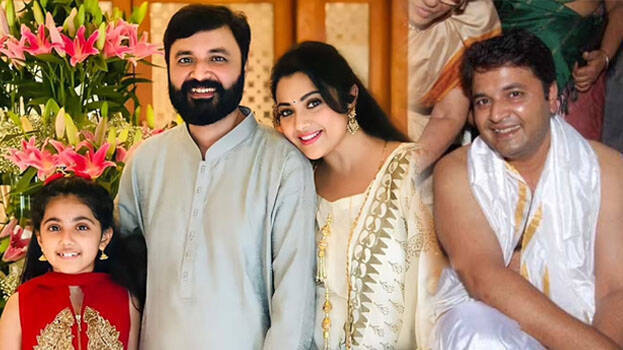 CHENNAI: Vidyasagar, husband of actress Meena and a software entrepreneur, has passed away. He died at a private hospital in Chennai while undergoing treatment for post-Covid complications. Vidyasagar, Meena and their daughter had contracted Covid in January.
Vidyasagar had been undergoing treatment for a severe lung ailment for the past few years. Sources said that doctors had planned to transplant Vidyasagar's lungs. However, Vidyasagar's condition worsened by Tuesday evening due to the delay in getting an organ donor.
Meena and Vidyasagar got married in 2009. They have a daughter, Nainika. She had given a notable performance in the movie 'Theri' starring Vijay.