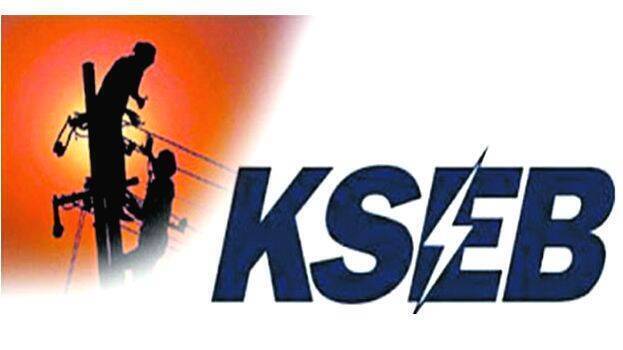 THIRUVANANTHAPURAM: KSEB tries to reduce appointments by reporting only 980 vacancies this year although 5471 employees retired. The decision was taken not to continue appointments in Driver, Copy Assistant and Confidential Assistant posts. Such posts were completely eliminated. Meter reader appointments have also been eliminated due to the implementation of the smart meter scheme.
Although there are 1486 vacancies in the Mazdoor section, it has been decided not to fill the vacancies. Vacancies of cashier and electrical sub-engineer have been fully reported.
KSEB has 33315 employees. However, the state regulatory commission states that only 27,115 employees are needed. As a result, the financial audit of KSEB will have to show more losses than stated in the regulatory audit.