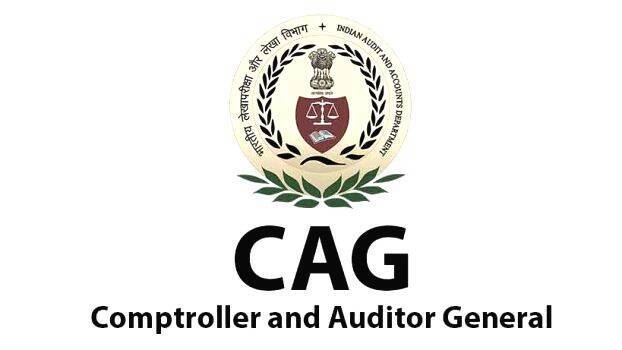 THIRUVANANTHAPURAM: As per CAG report, Kerala State Coconut Development Corporation has only sold 873 litres of coconut oil out of total production of 24,032.51 litres.The remaining oil was wasted and it caused a loss of Rs 2 crores.
The state is wasting crores of rupees allotted by the Center under the Rashtriya Krishi Vikas Yojana scheme to improve economic condition of state and the farmers.The shocking facts were pointed out in the audit report of the Accountant and Auditor General submitted in the Assembly yesterday. The report cites mismanagement, lack of oversight and planning.
The Virgin Coconut Oil project was launched with the promise of huge export potential and gains in the domestic market. 14 crores of loss was reported in Kerala Agro Industries corporation and similar loss in some PSUs were also cited in CAG report.