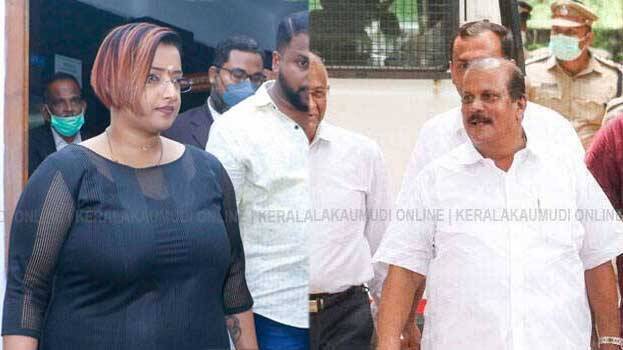 THIRUVANANTHAPURAM: The crime branch will grill Poonjar former MLA P C George in the conspiracy case against the chief minister. A notice will be issued asking him to appear in the capital city for interrogation on Friday.
The crime branch's act is on the complaint lodged by K T Jaleel MLA alleging a conspiracy hatched to defame the chief minister in the gold smuggling. The case first investigated by the cantonment police was later handed over to the crime branch. Swapna Suresh and P C George are the accused in the case. The secret statement of Saritha S Nair in the case was registered earlier.
The case is that a conspiracy was hatched by the two to incite riots in the state. P C George forced Saritha S Nair to give an interview to an online channel for Swapna Suresh against the chief minister in the gold smuggling. Saritha testified that George called her many times and budged pressure on her. The phone dialogues between George and Saritha had surfaced. Saritha in her statement said Swapna, P C George and crime Nanda Kumar hatched a conspiracy.