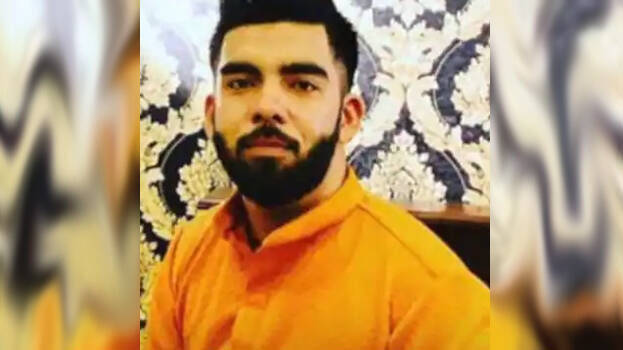 KASARGOD: The post-mortem report of expatriate Aboobacker Siddique, who was abducted and killed, mentioned that he was brutally tortured. A quotation team abducted and murdered him following a dispute over smuggling of dollar in Dubai. His body contained at least 5000 beat marks. The post mortem report asserted that a blow to the head and bleeding inside the head led to his death. His internal organs were also damaged. There were bruises on the soles of his feet. His post-mortem was completed in four hours.
Aboobacker Siddique (32), was summoned from abroad on June 25 and murdered. The investigating team had obtained information that the quotation team containing 10 people fled from the hospital after admitting him there. A notorious quotation team from Paivalike committed the crime. Some of the accused fled to Karnataka.

A dispute broke out after dollars of half crore handed over to Siddique in Dubai went missing. This led them to commit the murder. The owner of the travels in Uppala suspected to have hired the quotation team to abduct Siddique has gone missing. The travels owner had handed over dollars of Rs 50 lakh to hand over to Siddique in Gulf, to his brother Anwar and his friend Ansar. Anwar handed over the bag containing the dollars to Siddique in the Gulf.
Siddique said that he had handed over the bag of dollars to the agent in Dubai. However, when they got the information that they have not obtained the money, they summoned Siddique to the state. Police got information that there was a fight between the two over phone. The travels owner had promised a reasonable amount to the quotation team if they help him in getting the dollars back.
The case is being investigated by a 14-member squad led by Kasargod DySP Balakrishnan Nair. An investigation to find the accused has been expanded to Karnataka, Maharashtra and Goa. The car of Goa registration used by the travels owner has been taken into custody from his house. The police have taken into custody a person suspected to be brother of the accused in murdering Siddique.
An Innova car has also been taken into custody. The police have seized Rs 4 lakh from a flat of one of the accused in the case.