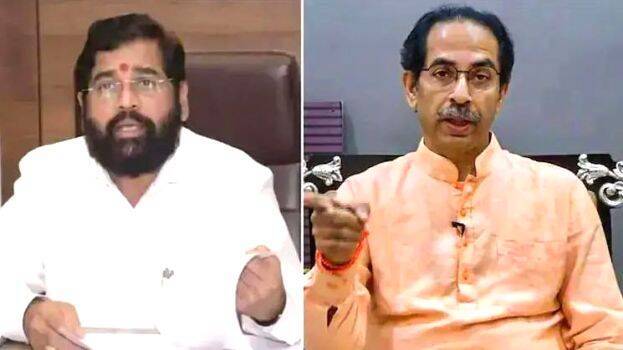 NEW DELHI: The Supreme Court has asked a set of questions to the Shiv Sena on a petition filed challenging the governor's action to conduct a floor test. The court asked Shiv Sena Chief Whip Sunil Prabhu that if a government has lost the majority in the house, and the Speaker of the Assembly is asked to disqualify those who have withdrawn support, should the Governor wait for a floor test?
The apex court asked whether the governor can exercise his discretion and whether there was a specific time limit in the constitution for conducting the floor test. The court asked this while hearing a petition against a no-confidence vote in Maharashtra.
Senior advocate Abhishek Manu Singhvi, who represented the government, had said that the Governor decided to conduct a floor test in a hurry and that the Governor was bound to act on the aid and advice of the Council of Ministers.