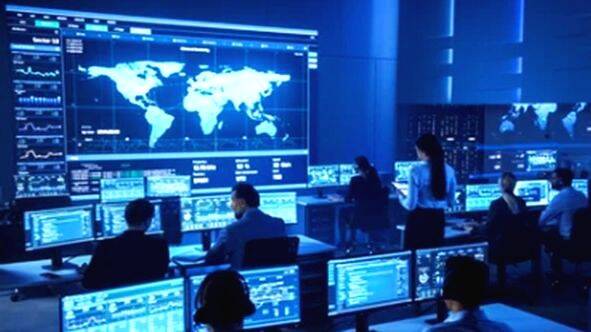 THIRUVANANTHAPURAM: KSEB has set up a high-tech war room to face natural disasters, flood and rain. This Keltron-assisted digital security control by KSEB costs Rs 50 lakh. As part of this, laser radar will be placed at Idukki reservoir to measure the water level.
All KSEB officers in Thiruvananthapuram Division will soon come under digital system. Within 6 months, the board's emergency operations will be able to get controlled by the control room in urban areas. The move comes in the wake of floods that killed 483 people and caused a loss of Rs 31,000 crore in 2018.
It helps to take an immediate and live action from Vaidyuthi Bhavan in case of any need. The board was able to sell 1017 crores of additional power and also an additional production of 2095 million unit. The digitak war room includes several facilities like wireless sevice.