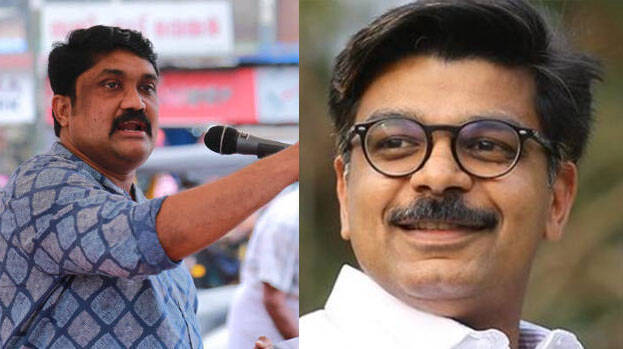 A A Rahim MP termed as absurd the allegations levelled by Muvattupuzha MLA Mathew Kuzhalnadan against chief minister's daughter Veena Vijayan. Rahim via a Facebook post replied to the allegations levelled by the MLA in the assembly.
It is absurd on the side of the MLA saying the website disappeared when the allegations were raised. The gold smuggled was seized in July 2020. The site disappeared on April 13 in 2020 and became live again on May 11 in 2020. Mathew told the assembly that the site disappeared as soon as the issue stoked a controversy. Which controversy did he raise. His speech meant gold smuggling. However, it has nothing to do with that date, said Rahim.

Mathew Kuzhalnadan explained that the website disappeared over Sprinklr controversy. That is also wrong. P T Thomas was the first to raise this unnecessary controversy about chief minister's daughter. Rahim said that he is not saying anything more about a dead person and asked the MLA to apologize for saying wrong things.