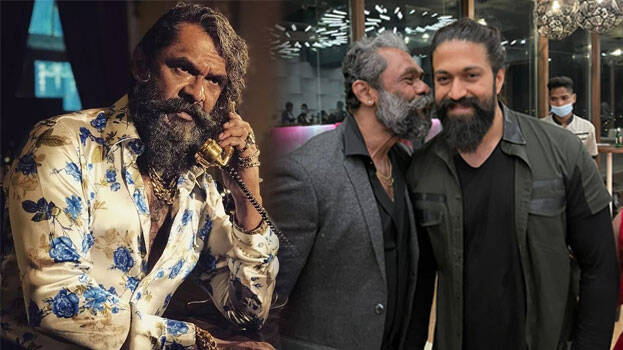 The car carrying renowned Kannada actor BS Avinash has met with an accident. According to sources, the car carrying the actor collided with a truck today morning. Avinash became popular among the audience through his role in KGF. The actor miraculously escaped the accident.
The accident took place in Bengaluru at around 6 am today. Avinash was on his way to the gym when the truck collided with his car at the Anil Kumble Circle.
The truck driver was taken into police custody. Avinash later said on social media that he was not injured and that the bonnet of the car was slightly damaged.