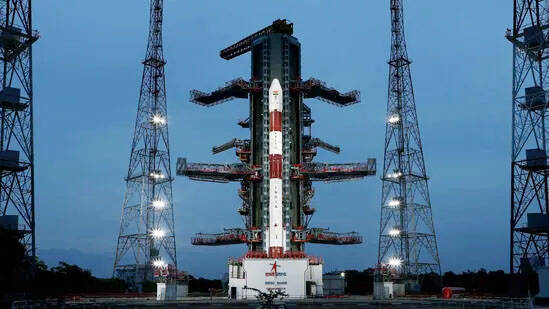 SRIHARIKOTA: ISRO has successfully launched PSLV C-53 with three satellites from Singapore. PSLV C-53 was launched from the second launch pad of the Satish Dhawan Space Center in Sriharikota. PSLV C-53 launched three satellites into the orbit.
The DS-EO and NeuSAR satellites from Singapore, built by the Starek Initiative of the Republic of Korea, and the Scoob-1 satellite, built by students at Nanyang Technological University in Singapore, were launched. Amal Chandran, a native of Ambalamukku, Thiruvananthapuram, supervised the construction of the Scoob-1 satellite of Nanyang University. The mission is called the Student Satellite Series or Scoob. The weight of the satellite is two kilograms. Amal Chandran, an aerospace engineer, is the director of the Satellite Center at Nanyang University.
This is the second commercial launch of New Space India, ISRO's commercial arm. Today marks the 55th launch of the PSLV and the 15th launch of the PSLV Core Alone rocket.