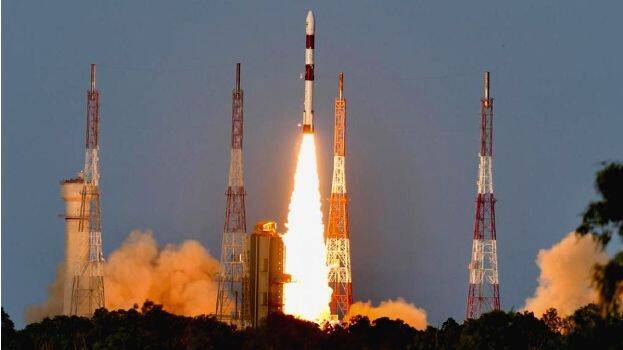 THIRUVANANTHAPURAM: The ISRO's new cost effective experiment which leaves no residue on space during satellite launch amazes the world. The part of the launching rocket which remains unburnt can be used like a satellite thus reducing waste.
PSLV C-53 rocket which launched on Thursday with three Singapore satelites created history. Three of PSLV's four stages will burn up on launch. Usually, once the satellites are placed in orbit, PS4 is usually left floating in space as waste.
But this time PS4 was prepared as a satellite platform (orbital experimental module). It is equipped with a solar panel and a lithium battery to generate and store electricity. Sufficient fuel was also kept. An attitude stabilizer is also attached to stabilize the orbit. Four sun sensors, a magnetometer, an instrument for speed determination, helium gas storage and control systems were added to make it a satellite. Other six instruments were also added for observational experiments in space. ISRO hopes to use it for six to ten months.PSLV C-53 launching was completed within 32 minutes.