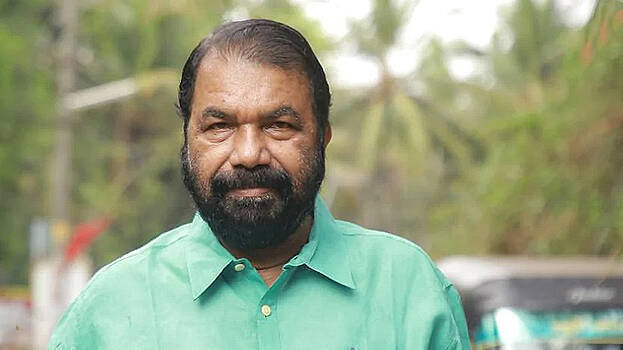 THIRUVANANTHAPURAM: Last year's SSLC results had created a big joke, said Education Minister V Sivankutty. A sum of 1,25,508 students had secured full A+ last year. It was a big joke at the national level. However, this year, we were cautious to make the results meet the national standards and have restored the standard of A+, said the minister at the distribution of School Wiki Awards.
A total of 44,363 students have secured A+ for all subjects, this year. The number has dropped to one-third, when compared to last year's figures.
The minister distributed the award for those schools, which had included the best page in the School Wiki portal, prepared by the Kerala Infrastructure and Technology for Education (KITE) covering 15,000 schools of the state.
Schools namely AM UPS Makkoottam in Kozhikode, GLPS Olakara in Malappuram and GHS Karipoor in Thiruvananthapuram have secured the first, second and third places respectively, at the state level.