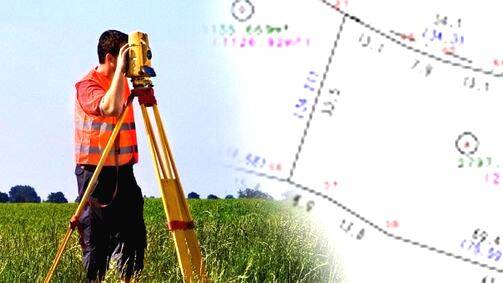 THIRUVANANTHAPURAM: Rs 50.44 crore has been increased in the project cost to speed up the digital resurvey. 1500 temporary surveyors will also be appointed. The aim of the revenue department is to complete the digital resurvey in 1550 villages in four years. Each year 400 villages will be completed in the first three years and 350 villages in the fourth year.
Rs 807 crore project was first approved. It was raised to 858 crores. For the first stage Rs 339.44 crore was estimated. But this has now been increased to 438.46 crores.This amount is included in the Rebuild Kerala Initiative and given to the Survey Department.
The exam to hire surveyors through employment exchange will be conducted this month and interview on next month. The survey was conducted in 913 places out of 1666 villages in the state.
Once the resurvey is completed, digital survey records of all the villages will be prepared and all land related activities will be made online.