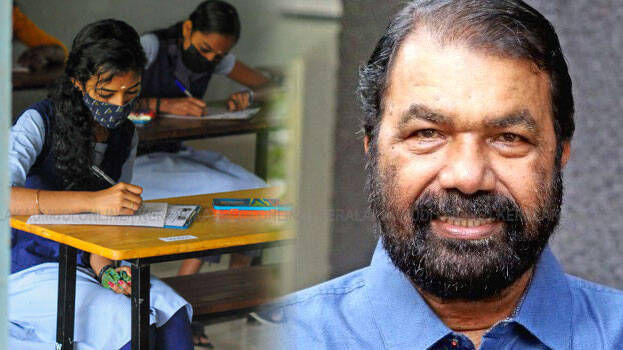 THIRUVANATHAPURAM: Education Minister V Sivankutty has come forward with an explanation on his controversial remark about SSLC results. The media misinterpreted my statement last day, he said.
"Many people had scoffed the increase in A+ last year. Some people also said that A+ were awarded to migrant labourers too. The success is the result of the hardwork by students and teachers", said Sivankutty.
The education minister had earlier said that the last year's SSLC results were a joke. "A sum of 1,25,508 students had secured full A+ last year. It was a big joke at the national level. However, this year, we were cautious to make the results meet the national standards and have restored the standard of A+", he said at a ceremony of School Wiki Awards, on Friday.
A total of 44,363 students have secured A+ for all subjects, this year. The number has dropped to one-third, when compared to last year's figures.