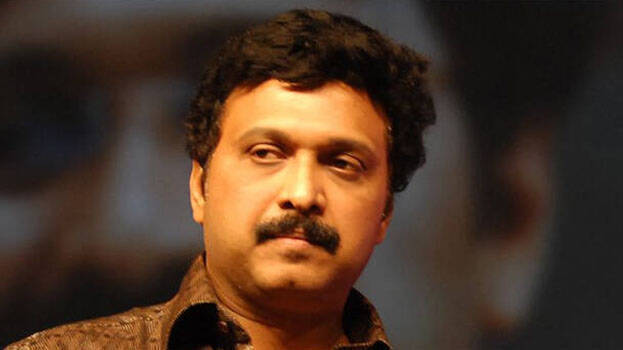 KOCHI: K B Ganesh Kumar MLA criticized that the Association of Malayalam Movie Artists (AMMA) took two stands towards actor Dileep and Vijay Babu. Ganesh levelled the allegations in an open letter sent to AMMA president Mohanlal. Ganesh also raised serious allegation that some people hijacked the leadership of AMMA.
It was not right to receive Vijay Babu to AMMA meeting and the organisation itself released a video giving him a mass entry. Will the approach taken towards Dileep be taken against Vijay Babu. Why did Edavela Babu drag Jagathy Sreekumar into a controversy and why he tried to insult him, asked Ganesh Kumar.

Ganesh said that he was present in AMMA's meeting on the day the matter of Bineesh Kodiyeri was discussed. The charge against Bineesh is an economic offence and should it be compared to a sexual abuse, asked Ganesh and took a strong stand against Edavela Babu. The general secretary said that AMMA is a club. Ganesh asked whether Edavela Babu is fit for that post and asked Mohanlal to break his silence.
Many are hesitant to expose the issues in AMMA because of the opportunities in films and the Kaineettam given. Ganesh mentioned in the letter that he is not afraid of anyone. Ganesh also informed that he had written to Mohanlal many times before but had not obtained any replies so far.