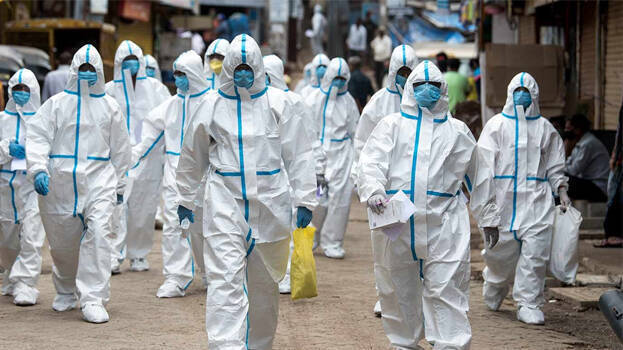 NEW DELHI: The daily Covid cases are on the rise in the country once again. A sum of 16,135 cases were recorded within last 24 hours, raising the total caseload to 4,35,02,429. The Test Positivity Rate (TPR) is 4.85 per cent.
Currently, there are 1,11,711 active cases in the country. A sum of 13,929 people have recovered in the last 24 hours. With this, a total of 4,28,65,519 people have recovered in the country. According to the union health ministry, around 3,32,979 samples were tested on Sunday.
Meantime, Covid cases have sharply increased in some states including West Bengal and Odisha. The country recorded 31 Covid deaths on Sunday alone. With this, the death toll has gone up to 5,25,199. There has been a 50 per cent increase in the death toll since last week.