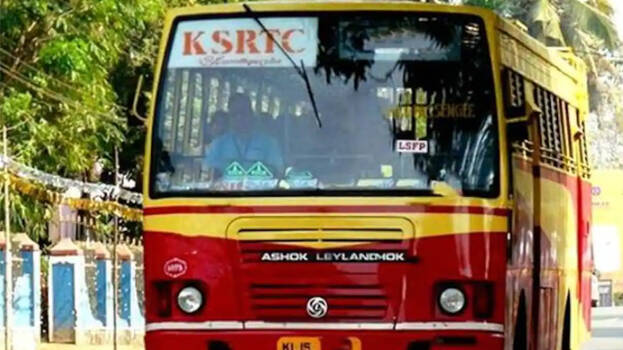 KOCHI: A student handed over a man who tried to sexually abuse her to the police. The girl is studying in MBITS Engineering College, Nellimattam.
The incident took place on Monday morning in a KSRTC bus on service in Nedumkandam - Ernakulam route. The girl boarded the bus to to reach college. Meanwhile she fell asleep sitting in the seat.
During this time, Arun, a youth who boarded the bus from Chattupara in Adimali tried to harass the girl. The girl immediately sent a message to the Police control room in Thiruvananthapuram. The girl herself handed him over to the police . As the student had no complaint, he was released after giving a warning.