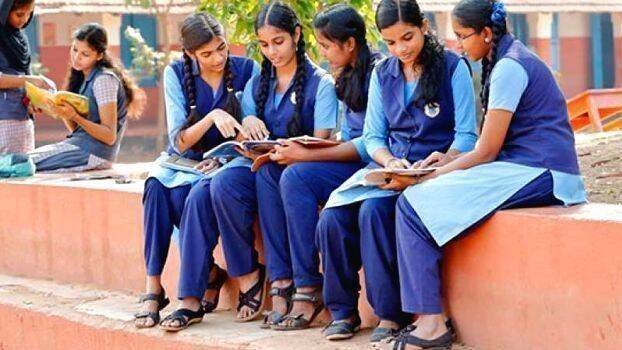 THIRUVANANTHAPURAM: The government has waived off bonus points for swimming proficiency for Plus One admission. Such a decision was taken as many were misusing this and some were illegally issuing swimming certificates.
The prospectus will be released shortly by excluding swimming from the bonus marks list. Plus One admission procedures will start only after this.
Minister V Sivankutty on yesterday informed that admission procedures will be delayed. The recommendation of the Director of General Education to exclude swimming from the list of bonus points was approved in a ministerial discussion yesterday.
Meanwhile, students and parents are protesting against this decision. Parents are demanding a change in the way of issuing certificates. Two points are given as a bonus.
Bonus points were implemented from 2010 to improve swimming proficiency of students after the Thattekad boat disaster in 2007 that claimed the lives of 15 children.