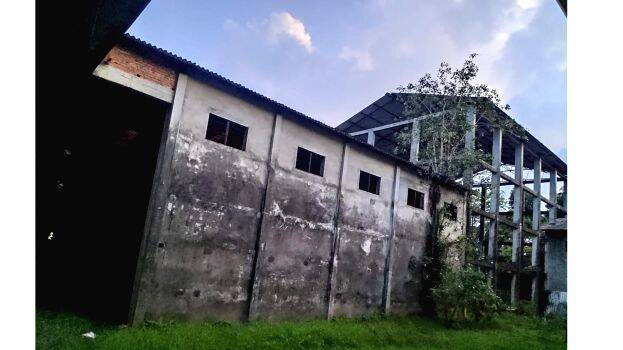 ALAPPUZHA: The Thakazhi Modern Rice mill, which was inaugurated two decades ago, has been destroyed without even operating for a day. It was built with a view to save the farmers in Kuttand from the exploitation of private mill owners. Rs 54.25 lakhs have been spent by the government for buildings and machinery. Several employment oppurtunities were lost. The farmers are alleging that the large rice mill owners operating in Aluva and Perumbavoor have colluded with the politicians to sabotage the project.
The building is on the verge of ruins. All the machines were rusted. The construction work was completed in 2000 during Nayyanar government's rule. A reinauguration was done in 2007 by Mullakkara Ratnakaran. The main feature of the rice mill in Thakazhi was that it could be reached by land, water and rail.
The farmers are being exploited by private mill owners for discount and other needs. The agreement between the Civil Supplies Corporation and the mill owners is to return 68 kg of rice for 100 kg of paddy. Once the Thakazhi rice mill is established, the corporation can directly convert paddy into rice. Minister of Agriculture, P Prasad said that a meeting will be held next week to discuss how to implement the plan.