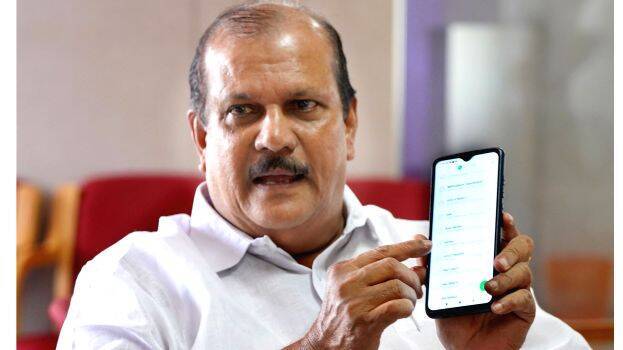 KOTTAYAM: Janapaksham Chairman P C George has said in a press meet that a complaint will be lodged to register a case against E P Jayarajan under Section 153 for inciting riots over the AKG Centre attack. The AKG Centre attack is a deliberate attempt to create riots in Kerala and to divert attention from allegations against CM, said P C George. After Jayarajan said that the Congress activists was behind the attack at the AKG centre that very night, the CPM activists vandalised the Congress offices and rioted all over Kerala.
'Faris Abubaker is now the shadow Chief Minister of Kerala. In 2009, Mohammad Riyaz got the Kozhikode Lok Sabha seat instead of MP Virendra Kumar because he was the nominee of Faris. The sexual harassment case and arrest against me was for revealing the allegations related to Faris. The Chief Minister should reveal to the people about his relationship with Faris. Let the solar case survivor approach the High Court to cancel my bail.', said George.
He also alleges that his phone is being hacked. Meanwhile, the complainant has approached her to HC to cancel P C George's bail.