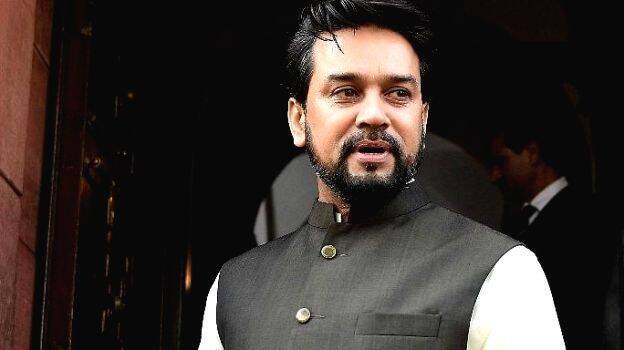 KOZHIKODE: The print media in the country is facing a serious crisis as the price of newsprint has doubled in the wake of Covid and the ongoing Russia-Ukraine war. Newspaper owners brought to the attention of Union Information, Distribution and Broadcasting Minister Anurag Singh Thakur the challenge faced by newspaper dailies, including Malayalam dailies, due to the increase in the price of newsprint. Following this, the minister said that he would look into the matter seriously. The meeting took place in Kozhikode.
About 45 percent of the newsprint required by Indian newspapers was imported from Russia. Imports have come to a complete halt due to the embargo. The price of newsprint, which was US$ 450 per tonne, increased and crossed US$ 1000. The duty on imported newsprint is five percent. The massive increase in prices of raw materials due to continuous hikes in fuel prices is also worsening the crisis.
The tragedy of excessive price hikes of newsprint comes at a time when newspaper dailies are experiencing a decline in advertising revenue due to Covid. The rising electricity rates are also affecting the industry. With the shutdown of many foreign newsprint factories during the Covid crisis, the availability of newsprint fell sharply and the price soared.