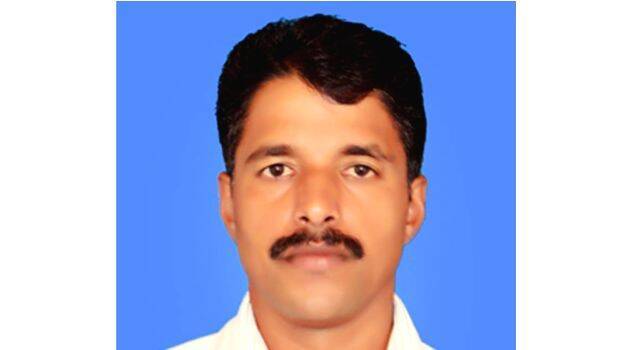 IDUKKI: Two people were killed in two different places in Idukki due to landslides triggered by heavy rain. In Kozhikkanam, a woman named Pushpa (Bhagyam, 50) was killed after the earth caved in on a workers' quarters. Pushpa, a tea estate worker, was preparing food in the kitchen of the quarters when the earth caved in. She got trapped on the door under the soil. Although the fire force and police managed to take her out, she died. Pushpa's husband and children were sleeping in the next room when the accident happened. However, they did not sustain any injuries.
In Muthuvakudyi near Adimali, a man named KV Poulose (56) died when the earth caved in at a construction site. The accident took place at around 3.30 pm. Paulose was resting at the rear of the house after having food when the earth caved in. Although he was immediately taken out and rushed to the hospital, he could not be saved. The four workers who were working with him escaped unhurt.
Ozhuvathadam native Akhil, who went missing on Sunday, is yet to be found. He was swept away by a strong current while fishing in Deviyarpuzha in Adimali.
A large rock fell on the road near Kallar bridge on the Adimali-Munnar road yesterday morning, disrupting traffic for several hours. A tree fell on a KSRTC bus which was coming from Thiruvananthapuram to Moolamattom at Muttom Challawayal at 11 pm on Sunday. Fortunately, no one was injured.
Although the district is currently under orange alert, there was less rain yesterday. The water level in the Idukki dam rose by two feet in a day. The water level in the dam was 2344.04 feet yesterday.