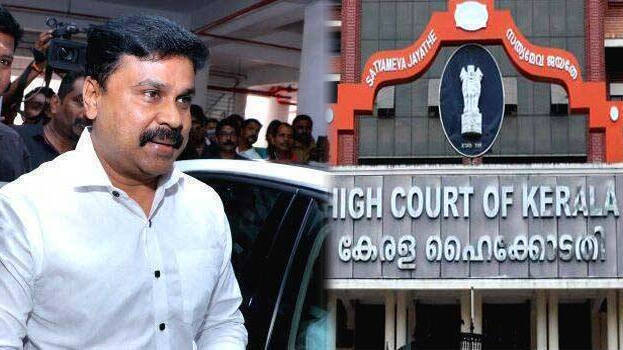 KOCHI: The Kerala High Court ordered re-examination of the memory card containing the footages of the actress being assaulted. The single bench quashed the order of the trial court which was against the scientific examination.
The high court ruled on prosecution's plea to send the memory card for an examination. The court ordered to send it to the forensic lab for examination within two days and submit the report after completion of the examination in seven days.
The examination clarified that the hash value of the memory card containing the footage of the attack on the actress, which was with the court, had changed. The prosecution argued that it should be examined whether the visuals had leaked. However, the memory card is in the possession of the court. It is the right of the court to check whether it has been leaked from the court. The stand of the trial court was that there was no need for another police probe, following which the prosecution filed a plea in the high court.

Meantime, actor Dileep, the eighth accused who joined the case, requested not to allow prosecution's request. Dileep's argued that the prosecution's move was to delay the trial.