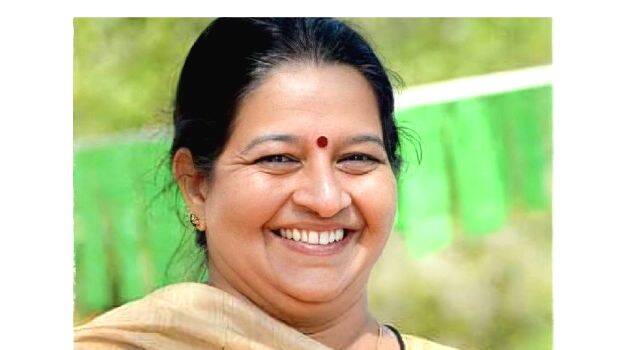 THIRUVANANTHAPURAM: In her maiden speech in the Assembly, Congress leader Uma Thomas demanded the implementation of all the promises made by the LDF in Thrikkakkara ahead of the by-election. She made the demand by highlighting the advertisements given by the LDF to English newspapers on the day of the Thrikkakara by-election. Uma said that these promises were brought to the notice of the assembly to ensure development in the constituency.
"I am hoping for help from the government as the ministers the chief minister and 20 ministers understood and studied the issues in the constituency while campaigning like well-oiled machines ahead of the by-election," Uma Thomas said.
Uma Thomas also responded to the members of the ruling party who said that the majority of the UDF in Thrikkakara cannot be seen as a victory.
"The votes that I got were not the votes of any fanatic or apolitical person. The majority I got is the victory of the opposition as a result of the actions of PT Thomas, a people's hero who loved the people of his constituency as much as his life," she said.