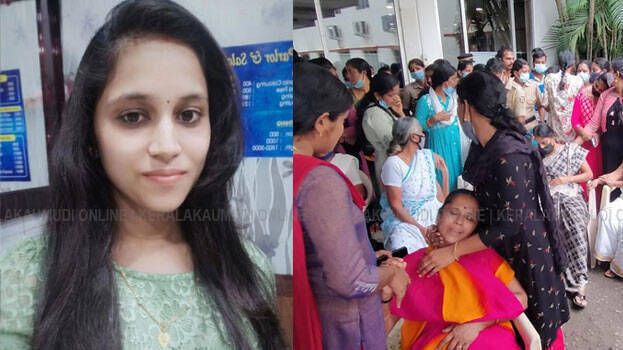 THIRUVANANTHAPURAM: Health Minister Veena George directed to take action against Palakkad Thangam Hospital under the Clinical Establishment Act. This is the first time Clinical Establishment Act is being used against a hospital in the state. The minister directed the district registering authority with the collector as chairman and DMO as vice chairman to investigate the incident clearly. The health department had conducted an investigation in the situation where allegations were raised that patients were continuously dying due to medical negligence. The action is based on this.
More complaints are being raised against the hospital. Relatives had complained that there was lapse in the treatment of Karthika, who died the other day. Karthika, a differently-abled woman, died during a surgery. The family alleged that the cause of death was the mistake in giving anaesthesia. Her relatives said they will proceed with a complaint against the hospital.

The police had registered a case against three doctors of Thangam hospital in the connection with the death of a woman and her new born. However, further action will be taken only after receiving the report of the expert committee. Meantime, hospital authorities explained that there was no medical negligence in the three deaths. The authorities said that they are ready to face any investigation.