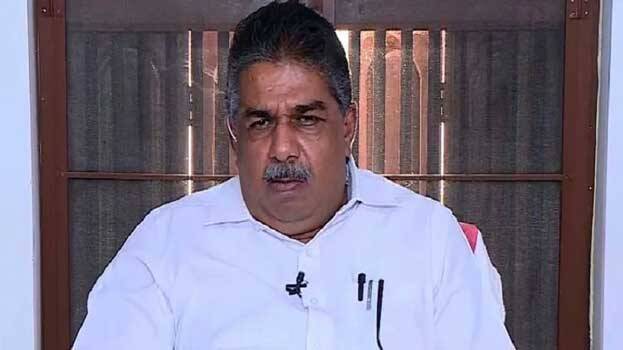 PATHANAMTHITTA: The court has ordered to file a case against Saji Cheriyan over his controversial speech against the Constitution. Thiruvalla Judicial Magistrate Court has directed the police to file a case. The case will be charged for insulting national honour. The court order is based on a petition filed by a lawyer Baiju Noel, a native of Kochi. The earlier direction was to hear the plea on Friday, but the court asked to conduct hearing of the case today.
Much criticism were raised as no case was taken against Saji Cheriyan over his controversial remark.
The Opposition had pointed out the delay in filing the case. Although opposition parties filed complaints against Saji Cheriyan in various police stations, no case was registered anywhere.
Opposition leader V D Satheeshan alleged that Saji Cheriyan was still standing firm on what he had said without denying the speech that insulted the constitution during his press conference. Chief Minister and the CPM should clarify their stand on this matter, said Satheeshan.
Following the intervention of the CPM central leadership, Saji Cheriyan met Chief Minister Pinarayi Vijayan and submitted his resignation. Saji Cheriyan's controversial speech was on Sunday at the CPM area committee's program at Mallapally in Pathanamthitta. He said that India has a constitution that is written to rob most people.