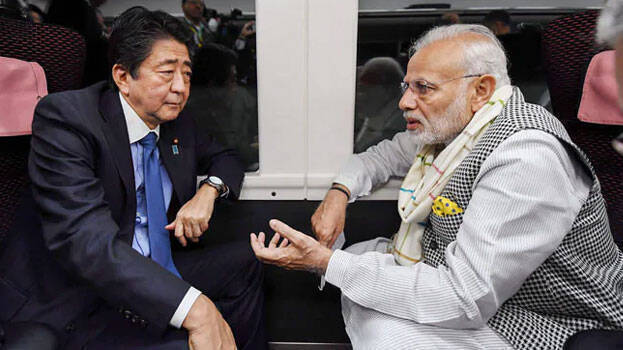 TOKYO: The condition of former Japanese Prime Minister Shinzo Abe, who was shot in the city of Nara on Friday, continues to remain critical. He is reportedly unresponsive to medication. A heart attack after being shot has worsened his health condition. As reported by the Japanese media, Abe was shot during a campaign speech in Western Japan and was soon airlifted to a hospital.
According to police, Abe was shot twice from behind with a shotgun. The police have arrested the assailant, 41-year-old Yamagami Tetsuya, in connection with the attack. Tetsuya is reportedly a former naval officer. Following the attack, Japanese Prime Minister Fumio Kishida has postponed his election campaign events and has set off to Tokyo. Meantime, Prime Minister Narendra Modi condemned the attack and called the Indian ambassador to Japan to inquire about Abe's condition. "Deeply distressed by the attack on my dear friend Abe Shinzo. Our thoughts and prayers are with him, his family, and the people of Japan," Modi tweeted on Friday. Abe is often quoted as Modi's most dependable and valuable friend.
Soon after the attack, Abe was given first-aid and airlifted to a hospital. He appeared to be in cardo-respiratory arrest, a term used in Japan indicating no vital signs, generally preceding a formal certification of death by a coroner. Sources close to the leader state that nothing can be said about his health status for now.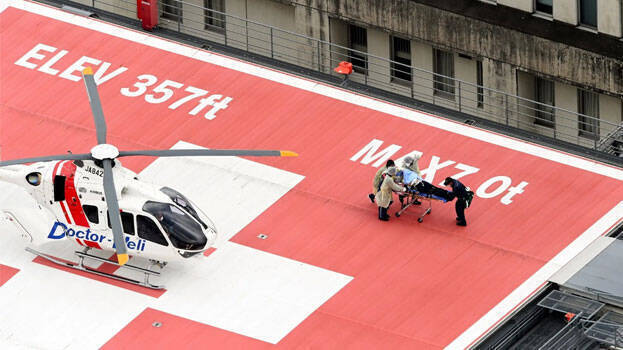 Shinzo Abe, Japan's longest serving prime minister, resigned in 2020 owing to health issues. He acquired office in 2006 and remained in power for one year. He served as the country's prime minister from 2012 till 2020. He was also the leader of opposition briefly in 2012 and served as the chief cabinet secretary from 2005 to 2006.
Amongst the developed nations, Japan has some of the sternest gun laws and hence shootings are rare in the country. Therefore, the attack on Abe has been taken extremely serious by the authorities.