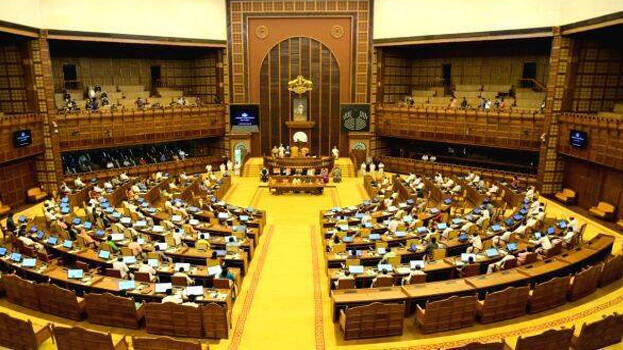 THIRUVANANTHAPURAM: There is no permission for opposition's submission seeking a CBI probe in the gold smuggling case. The speaker denied permission for opposition leader V D Satheesan's submission. Law Minister P Rajeev demanded that submission is a matter related to Centre and should not be given permission.

There is an error in the submission notice. If permission is granted, it will be illegal. The minister said investigation was sought on the matter which is completely under the control of the Centre. With this, the Speaker denied permission to the submission stating that there was a technical problem in the notice.

However, V D Satheesan clarified that the External Affairs Minister said that something happened that should not have happened in the gold smuggling. There are even allegations that the chief minister violated the protocol. The state government should recommend an investigation.

The opposition leader sought a reply from the chief minister. Satheesan alleged that the government is afraid to discuss the gold smuggling case. After permission was denied, there was a verbal spat between the opposition and the ruling party in the house. Following that, the opposition staged a walkout from the assembly.