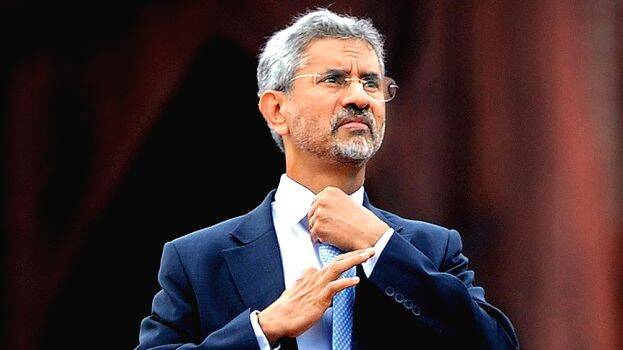 THIRUVANANTHAPURAM: Union External Affairs Minister S Jaishankar has responded to Chief Minister Pinarayi Vijayan's statement that there are specific objectives behind his visit to Kerala. He said that politics should not be placed beyond development.
"If getting a good understanding on what is happening on the ground is politically motivated, then I think my political motivation and his may be different. I am visiting Kerala with clear reasons. Those who see development as important will understand the purpose of my journey," Jaishankar said at the meet-the-press program.
"The purpose of my visit is to understand the local characteristics of the country. An assessment of central schemes in the states was also done. Modi government is always thinking about the states," he added.
Jaishankar also said that the Centre will act on the gold smuggling case when the time comes. "The Centre will act when the time comes. Now the case is being investigated by various agencies. The truth will come out anyway. I'm not commenting further as the case is under consideration by the court. The gold smuggling case is not a matter of politics or foreign affairs. The Centre has envisaged plans for the next 40 years. The NDA government has the blessings of the people," he added.